2021 Volkswagen Nivus
Innovative, attractive and functional design. With striking lines and a strong personality, the Nivus bears in its design one of the characteristics that make it unique in the market. "Since the beginning of the project, we have defined that the Nivus' design should be innovative, attractive and, at the same time, functional", reveals José Carlos Pavone, Volkswagen's Head of Design for Latin America.
The 'C' pillar's fast and fluid slope is one of the design highlights. "From the side, the Nivus has a strongly peculiar coupé profile. Its proportions and volumes define an athletic and modern character. The exclusive design 17-inch light alloy wheels and the pronounced fender protectors also contribute to create a harmonious unity, with a sporty and vibrant attitude.
Pavone, who traced the Nivus' first sketches about four years ago, explains that the Nivus' front end carries the typical Volkswagen's design DNA. "The headlights are connected to a very dominant grille and the striking hood lines, defining the car's robust character." The LED headlights, the LED DRL (daytime running lights) and the fog lights, also in LED, give the Nivus a unique visual identity, with a precise and efficient lighting performance for all usage conditions. On the grille, the new Volkswagen's logo is simpler and bidimensional. It is debuting in the Nivus, the first model to show it in the South American region.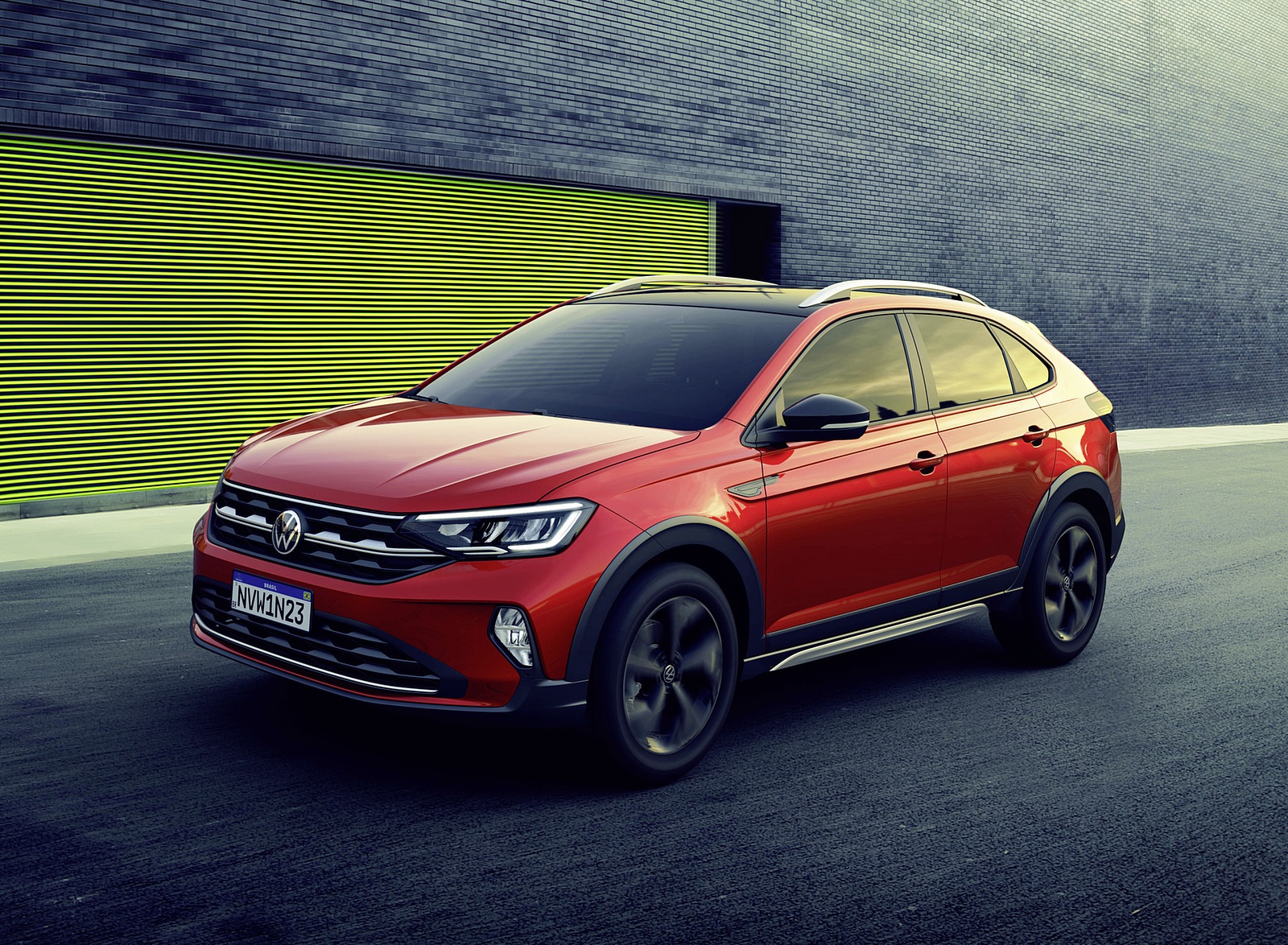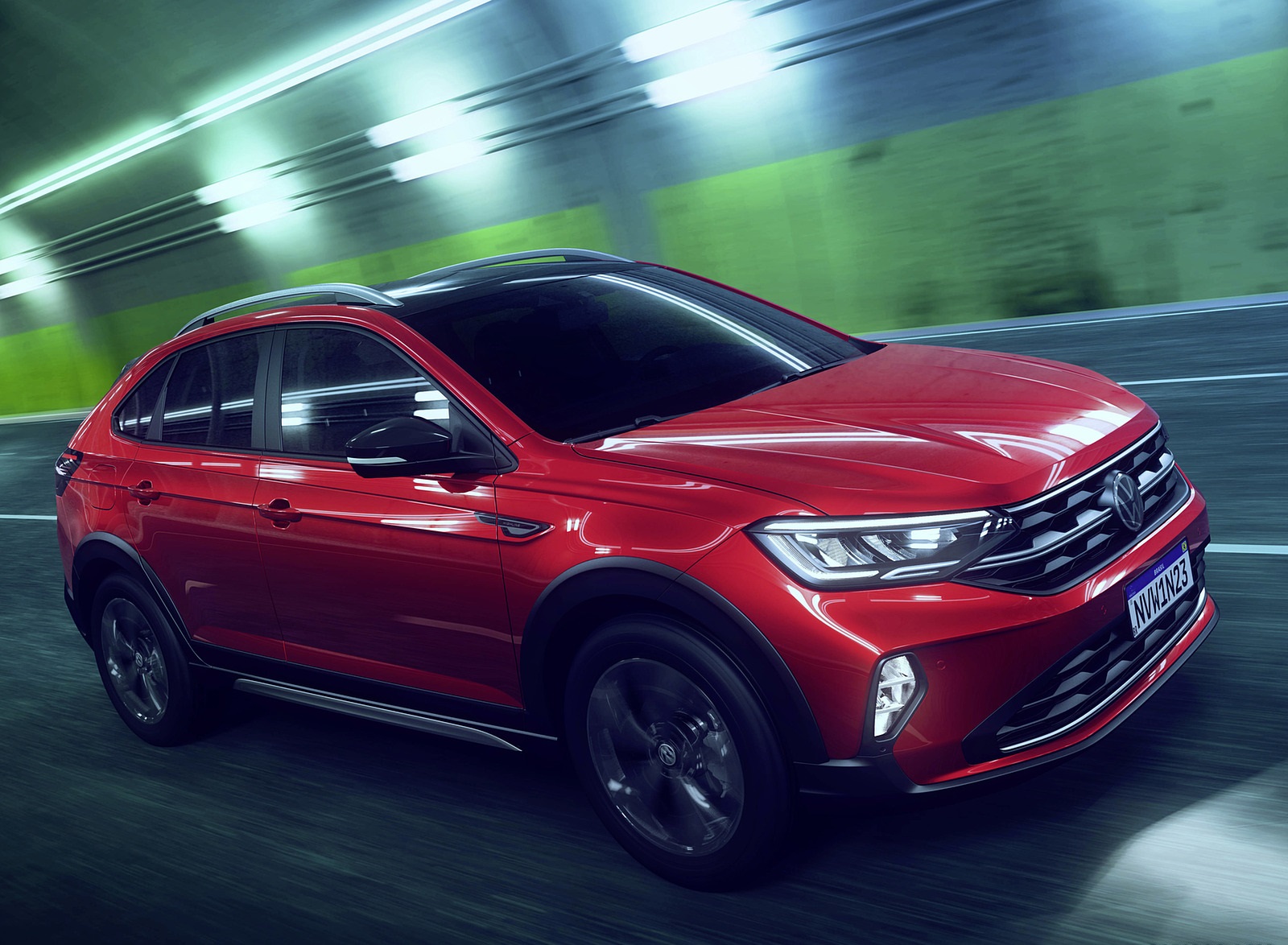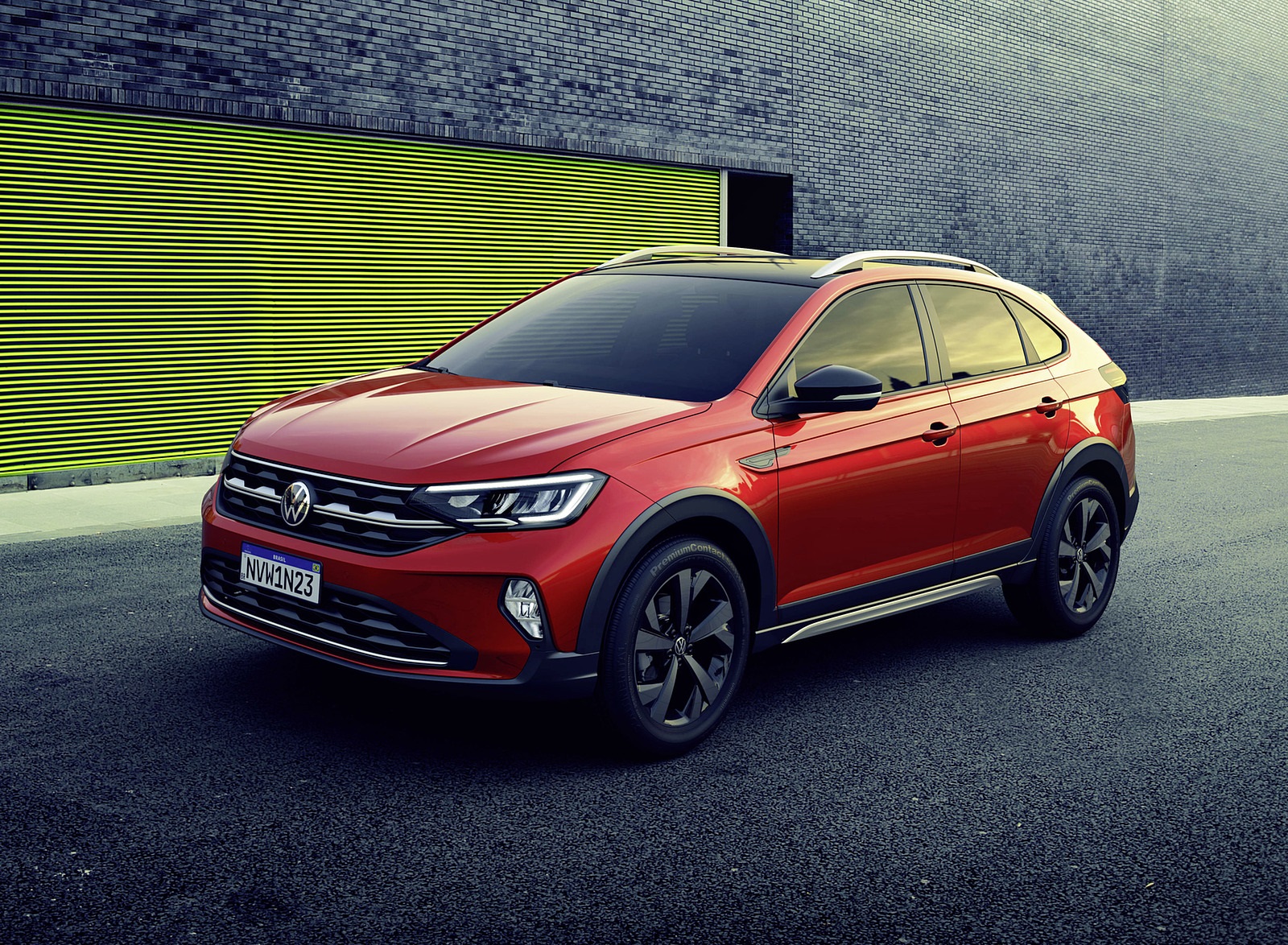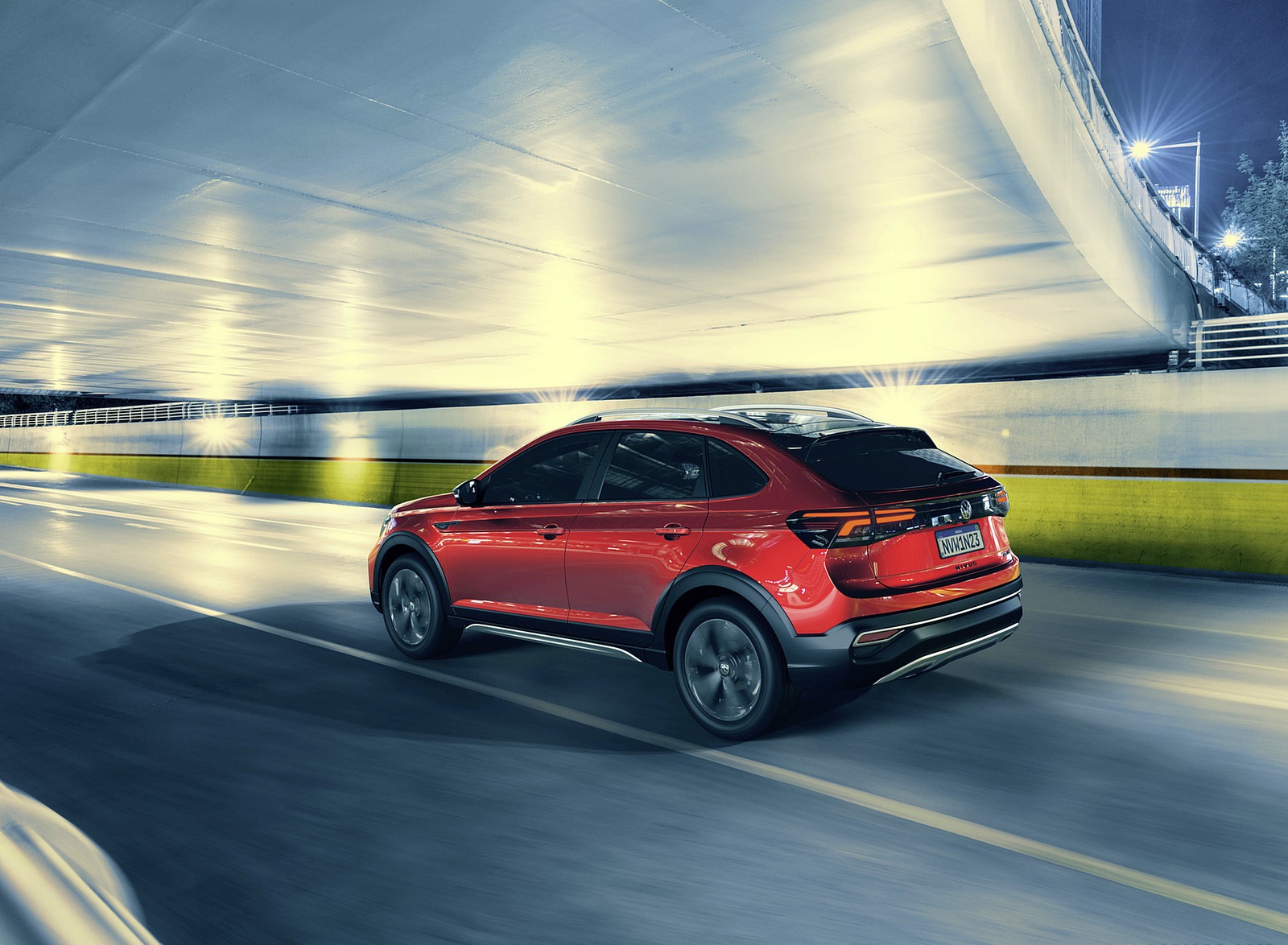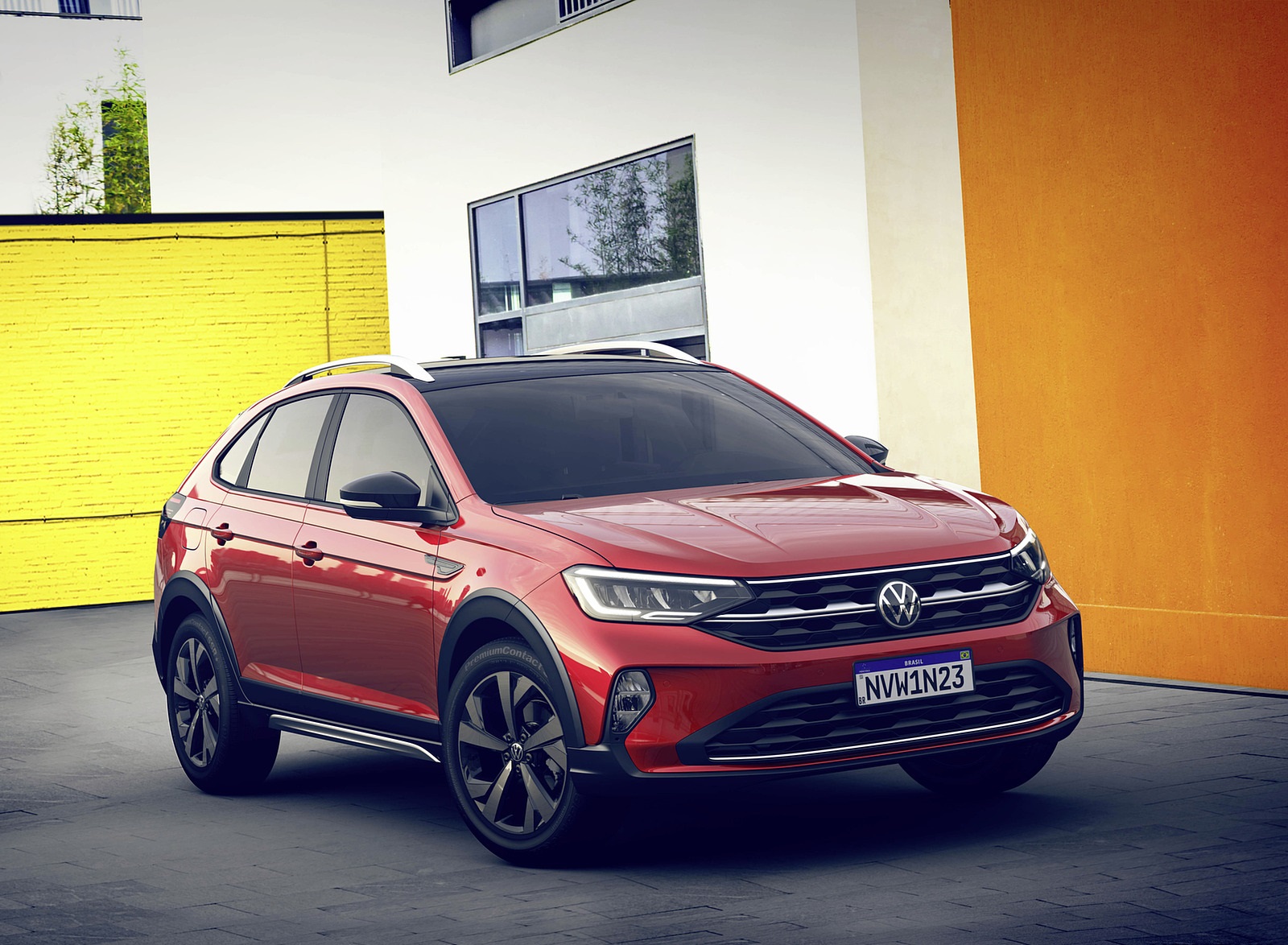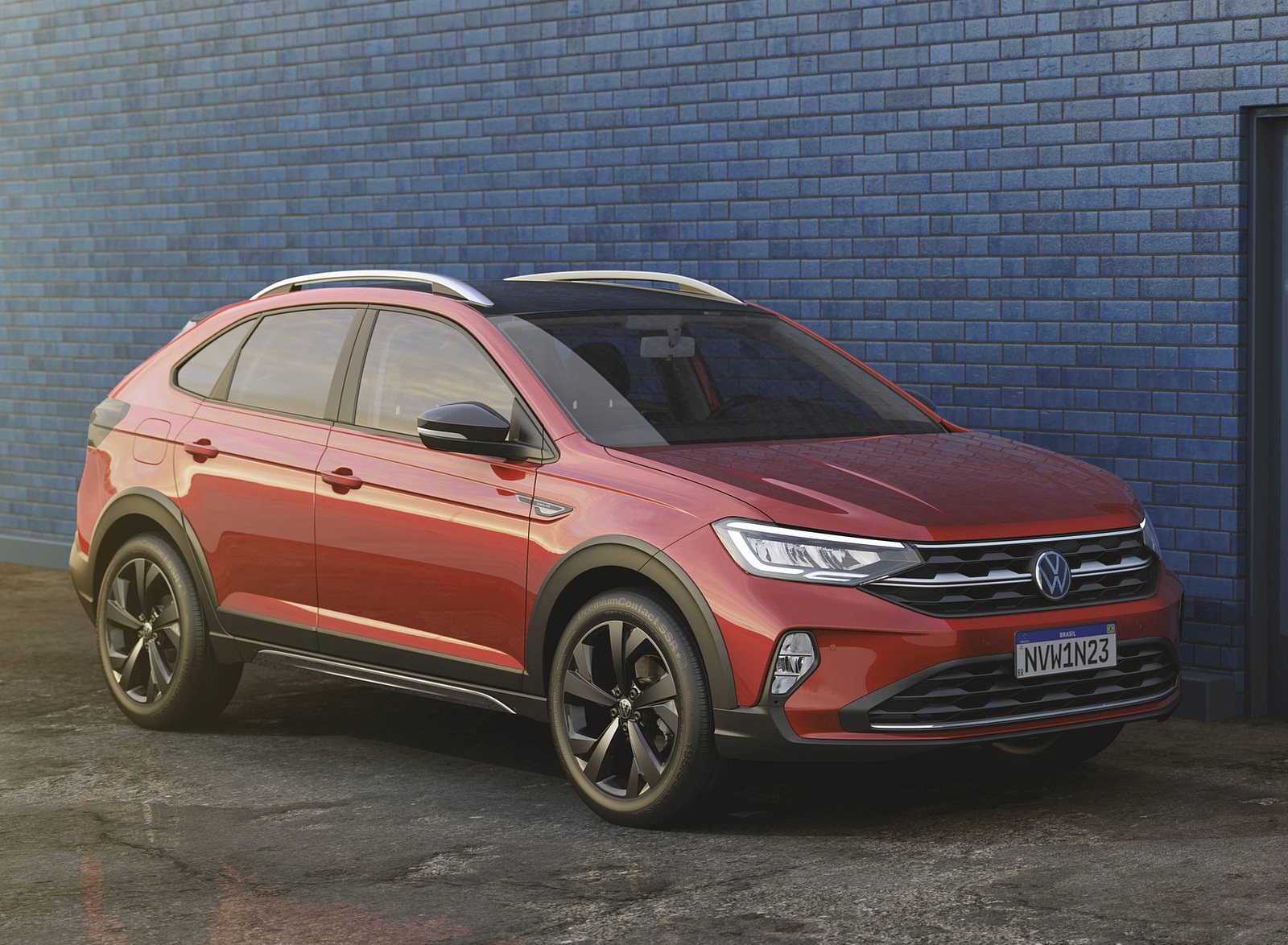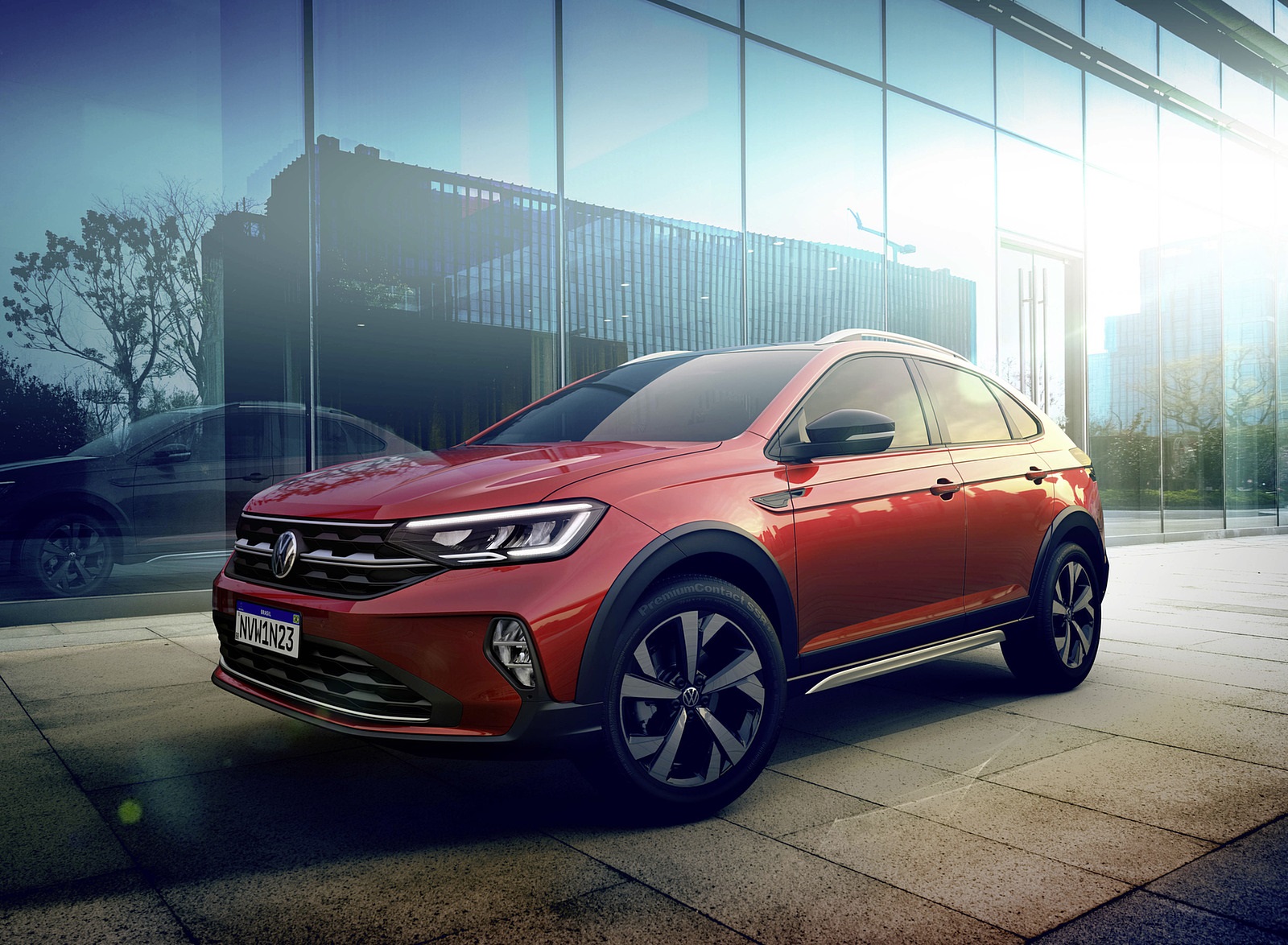 The Nivus' rear end is a show by itself: a horizontal element unites and extremely elegant piece, worthy of premium-segment models. The stretch into part of the side, in a unique junction of esthetics and functionality. In the upper side, a spoiler integrated into the rear lid generates stretching effect in the roof, an essential detail to define the Nivus' sporty coupé style.
View the complete gallery
Share your Thoughts!