2020 Infiniti Q60 Edition 30
As INFINITI prepares to celebrate its 30th anniversary in November, much has changed in the world and the automotive landscape. At launch in 1989, INFINITI stood out as a brand that does not follow the conventional luxury pack – celebrating its position as a customer-centric alternative with beautiful design, world's first technologies and breakthrough customer service initiatives at its core.
Entering the 2020 model year, INFINITI continues its commitment to embracing innovation and pushing the limits of what's possible in product design, innovative technologies and customer care. Looking further ahead into its fourth decade, INFINITI is redefining its product designs, technologies and customer experience for an electrified future.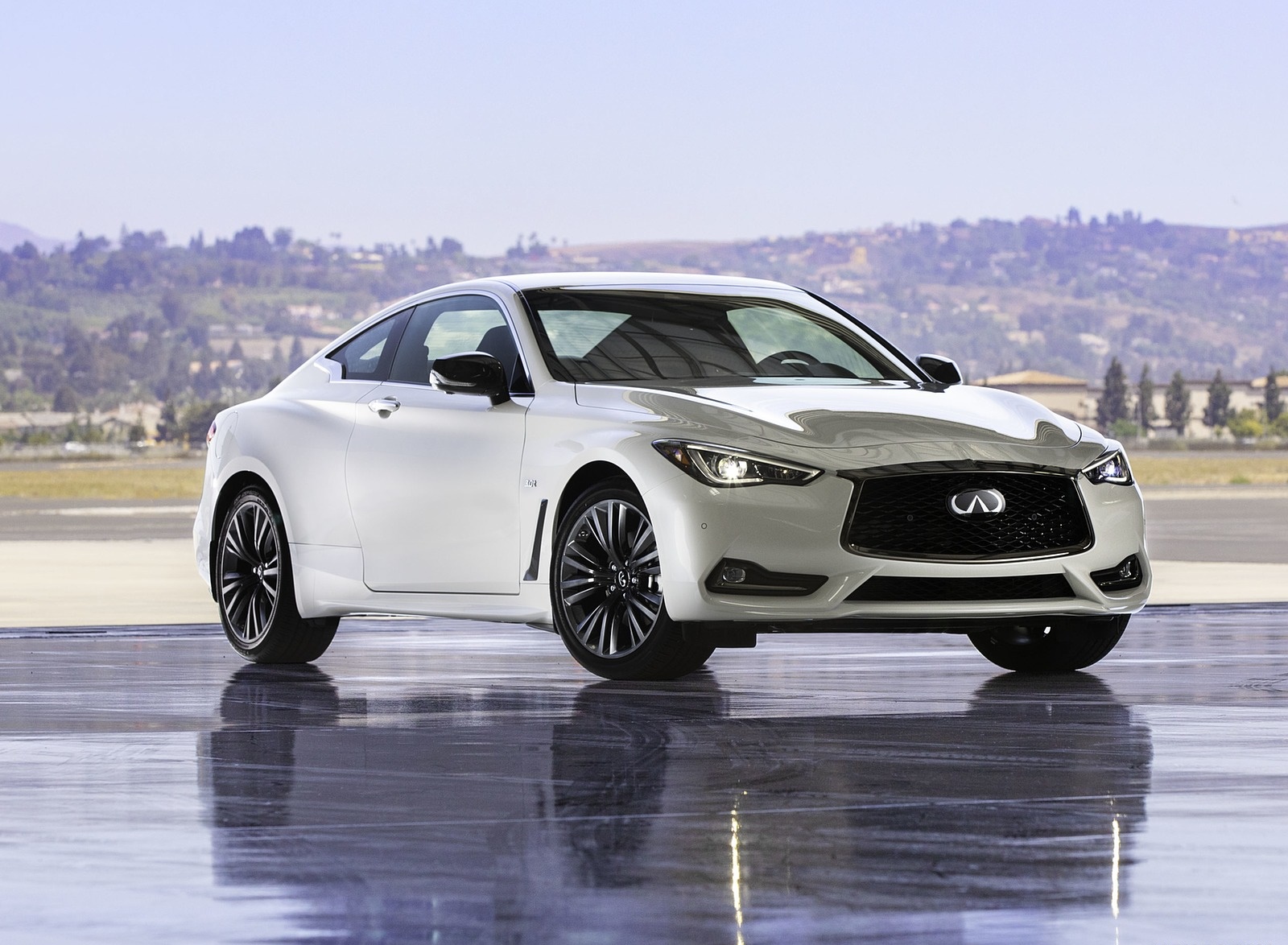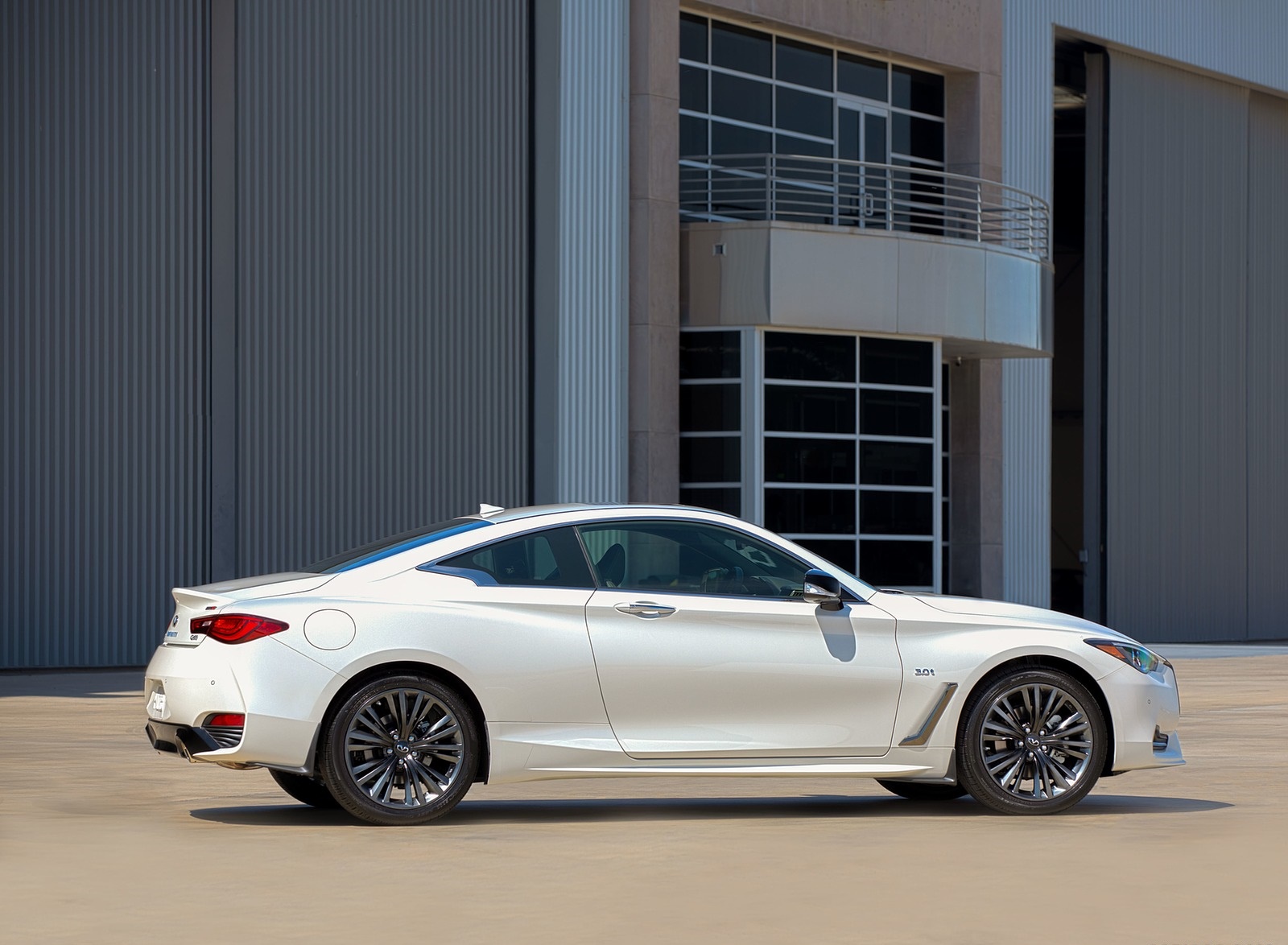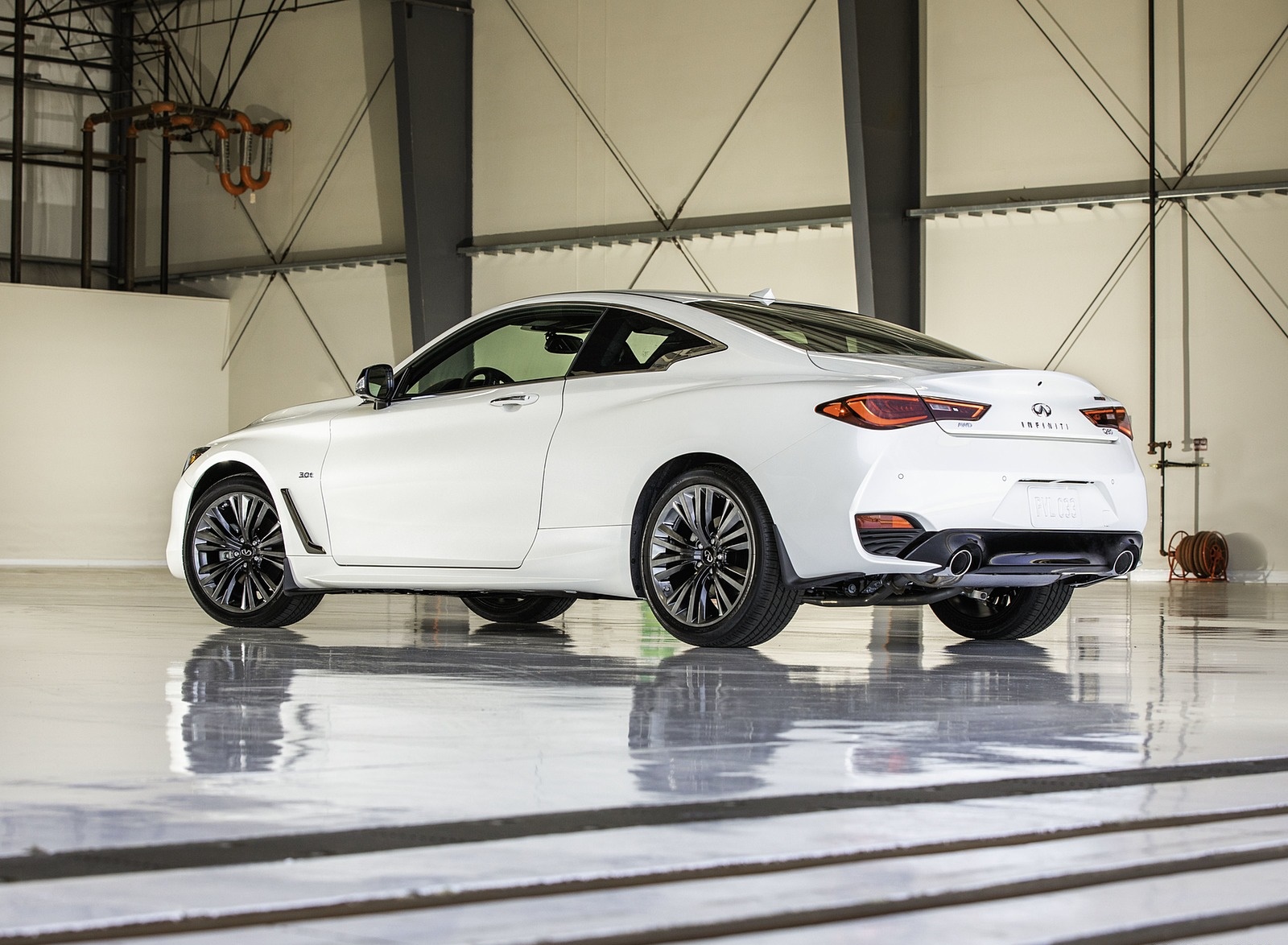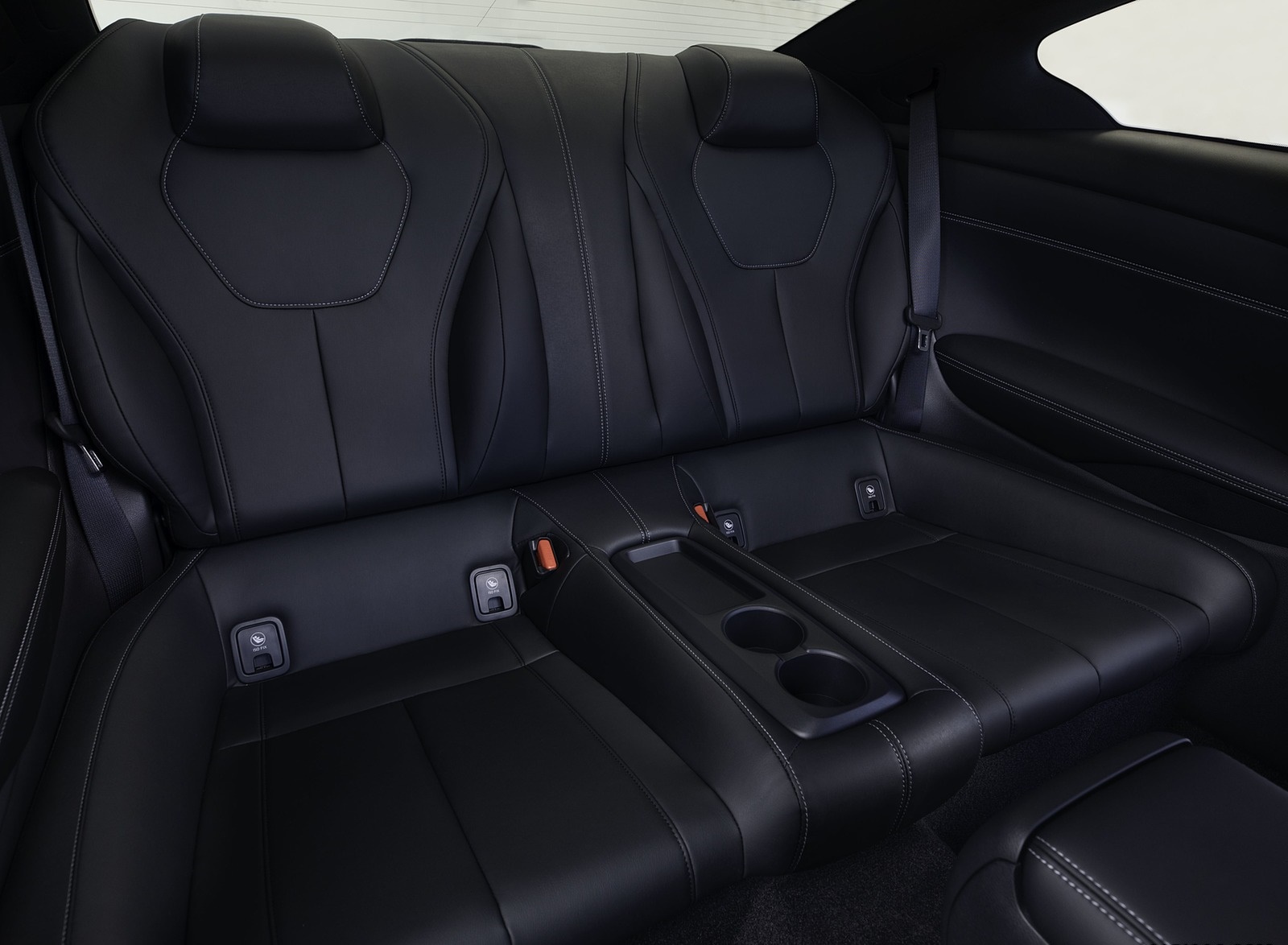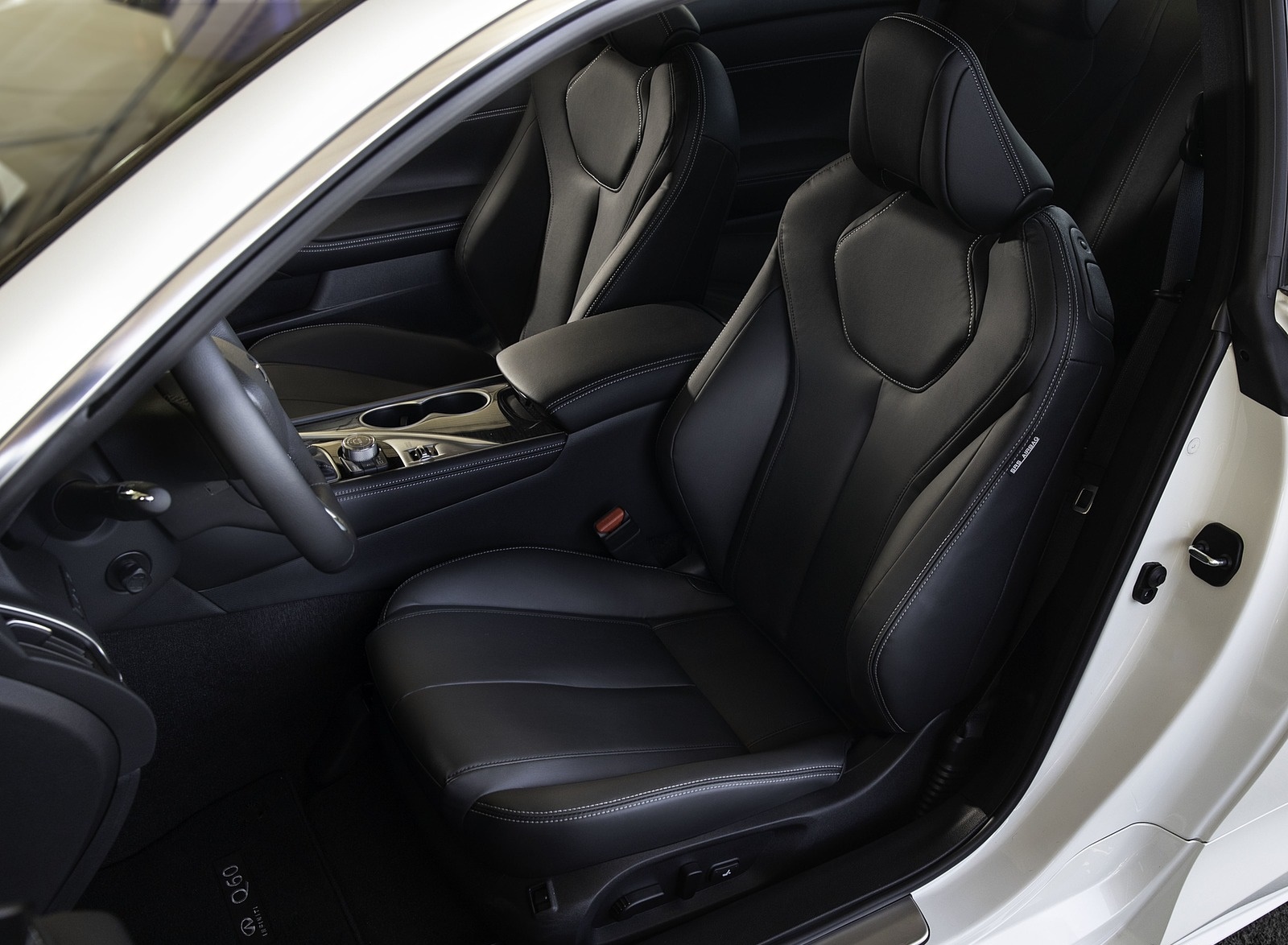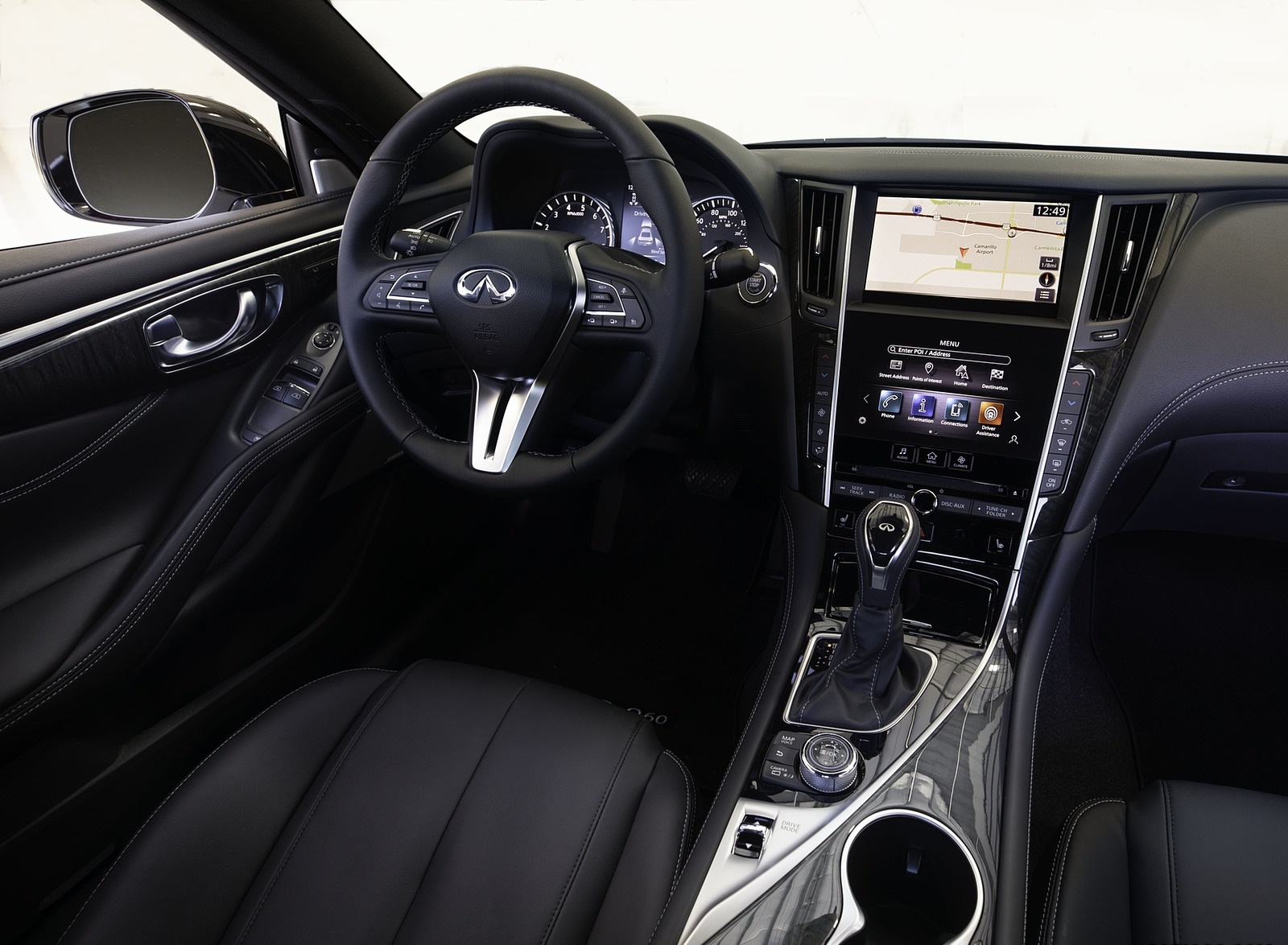 More information regarding the celebration of the first 30 years – and the continuing brand and customer journey will be forthcoming. In the meantime, please enjoy this preliminary look at What's New for the 2020 INFINITI lineup.
2020 INFINITI Q60 – Available fall 2019
The iconic INFINITI Q60 performance coupe remains relatively unchanged for the 2020 model year, save for the addition of a new IT system and RED SPORT 400 accent trim colors.
A total of six 2020 Q60 models are offered:
Four 300-horsepower, 3.0t twin-turbo V6 models: Q60 3.0t PURE, Q60 3.0t PURE AWD, Q60 3.0t LUXE and Q60 3.0t LUXE AWD
The 400-horsepower Q60 RED SPORT 400 and RED SPORT 400 AWD
Full details will be provided closer to availability of the 2020 Q60 in fall 2019.
View the complete gallery
Share your Thoughts!